Archive of posts with
category 'slack' and lang 'en'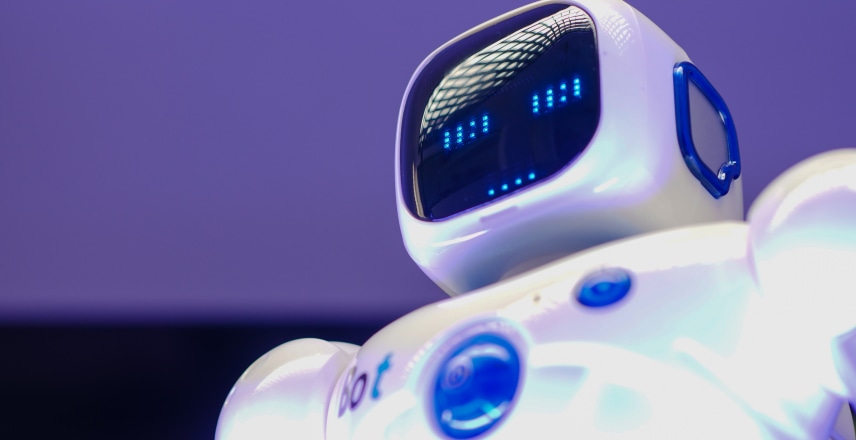 Slack est une plateforme de communication conçue pour la productivité au travail. Il comprend des fonctionnalités telles que la messagerie directe, les canaux publics et privés, les appels vocaux et vidéo et les intégrations de robots. Un Slackbot est un programme automatisé qui peut exécuter diverses fonctions dans Slack, de l'envoi de messages au déclenchement de tâches en passant par l'alerte sur certains événements.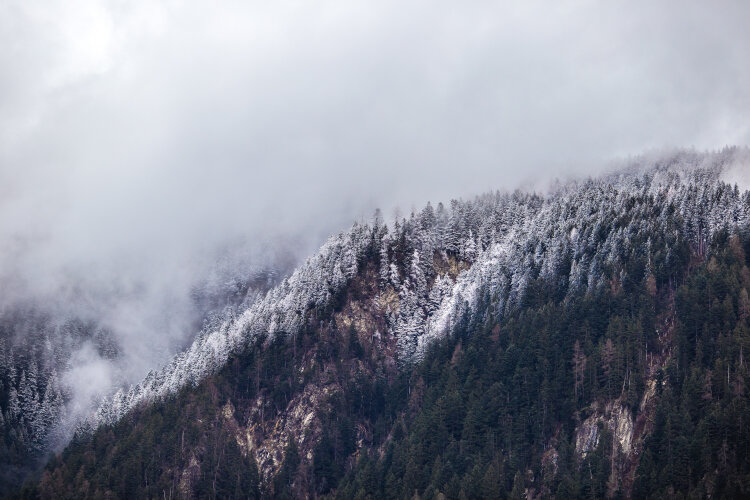 Slack is a communication platform designed for workplace productivity. It includes features such as direct messaging, public and private channels, voice and video calls, and bot integrations. A Slackbot is an automated program that can perform a variety of functions in Slack, from sending messages to triggering tasks to alerting on certain events.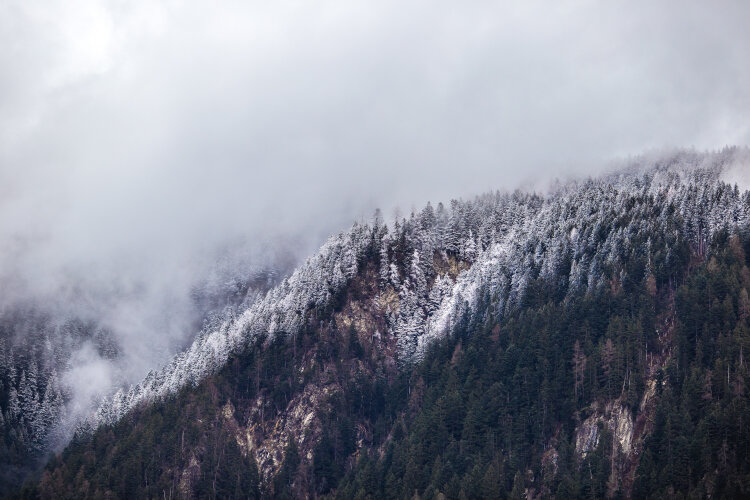 The author selected the Tech Education Fund to receive a donation as part of the Write for DOnations program.